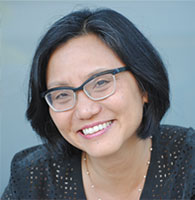 I have about a million favorite books. 
Those below are listed because I've read each of them over and over and over…and I never get tired of them. (I also like making lists!)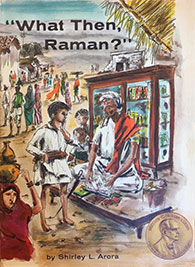 Ten of My Favorite Books When I Was a Child
What Then, Raman? by Shirley Arora
Tales of a Korean Grandmother, by Frances Carpenter
Half Magic, by Edward Eager
The Four-Story Mistake, by Elizabeth Enright
From the Mixed-up Files of Mrs. Basil E. Frankweiler,
by E.L. Konigsburg
The Borrowers, by Mary Norton
Roosevelt Grady, by Louise Shotwell
A Tree Grows in Brooklyn, by Betty Smith
All-of-a-Kind Family, by Sydney Taylor
The Long Winter, by Laura Ingalls Wilder
The Man with the Purple Eyes, by Charlotte Zolotow
(Okay, so that's eleven …
I couldn't bear to leave any of them off the list…)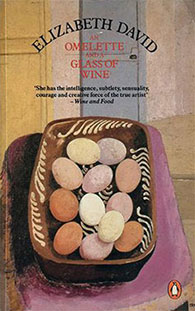 A Few More Favorites
Some of my favorite writers for adults include Robertson Davies and James Joyce. I also like mysteries by Elizabeth George, Stephen Greenleaf, and P.D. James.
My favorite food books are An Omelette and a Glass of Wine by Elizabeth David, The Art of Eating by M.F.K. Fisher, and Outlaw Cook by John Thorne.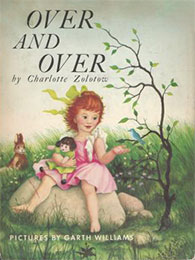 Two Especially Loved Picture Books
Rain Makes Applesauce, by Julian Scheer
Over and Over, by Charlotte Zolotow