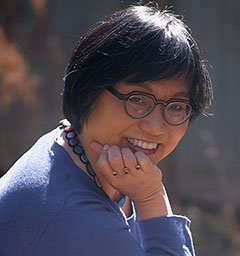 CONFERENCES: Linda Sue is available to speak at conferences and other events. Please click on the link below to submit a request.
Linda Sue's Conference Speaker inquiry form
SCHOOLS: Linda Sue regrets that for the foreseeable future she will not be scheduling school visits or virtual visits.
If your school is interested in learning more about A Long Walk to Water, she strongly recommends a virtual visit or an in-person visit from author/illustrator Jim Averbeck. Jim knows all about Salva's story because he illustrated the original version, which appeared as a newspaper serial. He's also written and illustrated several other wonderful books.
Click here for more information about Jim's school visits and a free download of his illustrations for the book, or contact him through his website.
2022-2023 events
Upcoming Events
Frankfurt International School
Wiesbaden campus, Germany